Workers' Compensation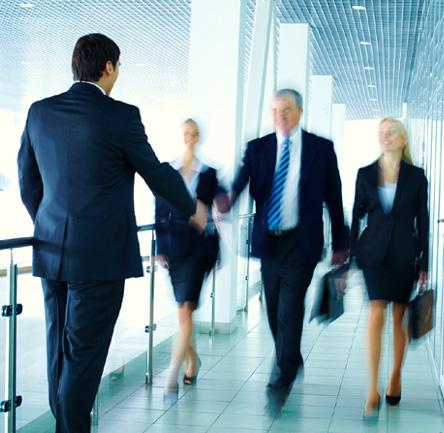 The law firm of Lucas & Kite, PLC is dedicated to providing employers, self-insureds and insurance carriers effective and competent representation and guidance.
Our focus is exclusively on workers' compensation issues and in providing professional assistance that meets and exceeds each client's needs. The Firm offers representation at all hearing levels throughout the Commonwealth of Virginia.
We provide in-house legal updates and information sessions for insurers, conduct on-site training workshops for employers and self-insureds, and provide assistance in developing medical panels and coordinating Independent Medical Evaluations. Our attorneys serve as designated representatives for out-of-state insurers.
Some of our representative clients include ACE USA (ESIS), BIIIA, Carilion Clinic, Cincinnati Insurance Company, Dollar General, Erie Insurance Group, Gallagher Bassett Services, Griffin Pipe Products, The Hartford, Liberty Mutual Group, PMA Insurance Group, Selective Insurance, Smart Casualty Claims, The Travelers, VACORP Claims and Virginia Risk Sharing Association.
Information contained in our website may describe legal matters handled in the past by Lucas & Kite, PLC. The results we achieved depended on factors unique to each case and do not guarantee or predict a similar result in any future cases undertaken by Lucas & Kite, PLC.